Cash For Cars Waco

Location Information
Address:
7201 N General Bruce Dr #1, Temple, TX 76501
Get Directions
How to Get your Title in Texas
Get Cash For Cars in Waco
Do you have a new, old, or damaged car that you want to get rid of? CashForCars.com is here to do just that. We are taking all kinds of cars across Waco, Texas. You can change your old junk car into real cash.
It's fast, easy, and only requires one phone call. Our employees are extremely helpful and we offer free towing services when collecting your car.
---
---
We accept all types of cars. Our selection includes: cars, trucks, motorcycles, SUVs, RVs, and boats. CashForCars.com is the best place in Waco to sell your vehicle for fast and easy cash.
In as little as 24 hours, you can see your junk car become quick cash. Contact our purchasing agents today at 1-800-227-2893.
Helpful Information
---
Get a Cash For Cars Cash Offer Now Waco!
---
Cash For Cars Texas Locations
Recently Purchased in Texas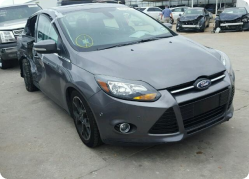 2012 Ford Focus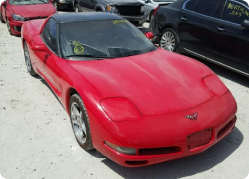 2001 Chevrolet Corvette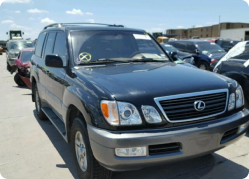 2001 Lexus LX470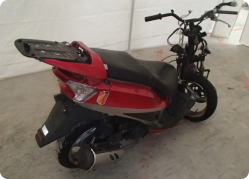 2013 Vespa Buddy 125
Get a Quote
Ready to sell your car? Get a quote fast and easy using our Instaquote either over ther phone or online to get a cash offer for your car. So what are you waiting for?
Get a Quote