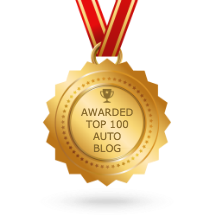 At CashForCars.com, we're all about giving car owners the information they need to make informed decisions. Read on for tips, facts and news about all things car!
Our blog was recently featured on Feedspot as one of the Top 100 Auto Blogs!
Car Brands and Parent Companies: Who Owns What?
Its always surprising to see what car brands are owned by which parent companies! There are hundreds of car brands but we created this guide to show you which parent companies own which car brands and a brief description and history of each brand!
by Thomas Hopkins