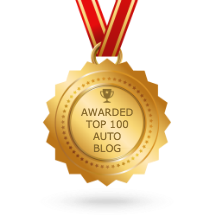 At CashForCars.com, we're all about giving car owners the information they need to make informed decisions. Read on for tips, facts and news about all things car!
Our blog was recently featured on Feedspot as one of the Top 100 Auto Blogs!
Family Cars to Buy or Avoid in 2020
Getting a car that is safe, dependable, comfortable, and has plenty of cargo space is important for people with families. CashForCars.com goes over which family cars you should buy and which ones you should avoid in 2020! Our picks have been determined by IIHS Safety Ratings and Edmunds review scores! Our choices for the best and the worst might surprise you!
by CashForCars.com