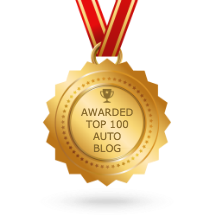 At CashForCars.com, we're all about giving car owners the information they need to make informed decisions. Read on for tips, facts and news about all things car!
Our blog was recently featured on Feedspot as one of the Top 100 Auto Blogs!
USA 25-Year Import Rule: Cars That Turn 25 in 2020
The 25-Year Import Rule is annoying to say the least. CashForCars.com has created a guide to the 25-year rule, what it means, why we have it, and what cars are now legal in 2020! See what cars turn 25 and you can now legally import to the US in 2020!
by Thomas Hopkins