Today is the day, we're announcing our CashForCarPayments winners!
Back in April, CashForCars.com announced our CashForCarPayments sweepstakes. We were giving away $400 to three randomly selected entries from our fans on Facebook, Twitter, or Instagram. We did this to give back to the communities that we serve and the millions of Americans who were, and still are, being affected by COVID-19. In addition, we also created this page to give those who need assistance various resources that they could utilize help get them through these difficult times.
These lucky winners were randomly selected and each of them told us about what they love about their cars.
Denise J.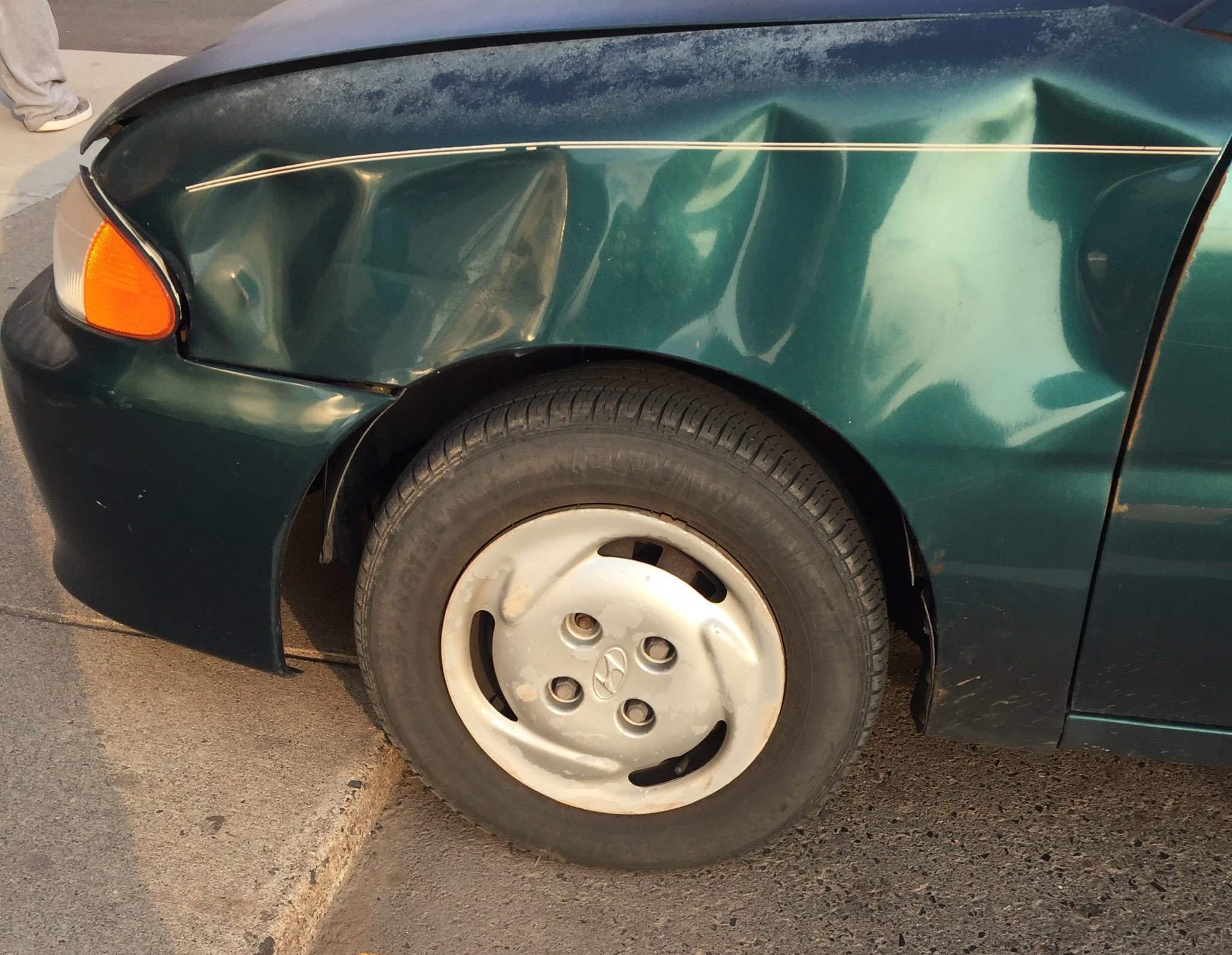 Our first CashForCarPayments winner randomly-selected winner is Denise J!
We asked Denise if she could tell us more about her vehicle and what she loves about it! Here's what she said!
"I've owned the vehicle for a few years. I called it "Old Reliable" because I rarely had a problem with it until someone hit the side. I have a large family and rescue pets, so I am always on the go. Grocery shopping, errands, veterinary appointments, and volunteering with an animal rescue group."
CashForCars.com is glad to help out someone who is making a difference by volunteering! Thank you for your service Denise and improving the welfare of animals that need it most!
Christina P.
Our second CashForCarPayments randomly-selected winner is Christina P!
We asked Christina if she could tell us more about what she loves about her Acura. This is what she said!
"We bought the Acura last spring. We love it for travel; especially long trips. We drive it back and forth from state-to-state because our daughter attends an out-of-state university. The Acura is such a cozy and comfy ride! My husband says it has awesome handling. Thanks again!"
Thank you Christina and we hope that your winnings can help make the drive easier on you and your family!
Kalynn I.
Our third and final randomly-selected winner is Kalynn I!
Kalynn told us that she had always wanted a Volkswagen hippie van! It's great to see that she got her dream car, and we hope that #CashForCarPayments check will help pay for maintenance!'
Congratulations Kalynn and thanks for sharing your story about your awesome VW hippie van!
Huge Congratulations to Our CashForCarPayments Winners!
We want to congratulate each of our CashForCarPayments winners and express our thankfulness to be able to serve our communities all over the United States! We are proud to help support those who need assistance during these difficult times. CashForCars.com is much more than just a car buyer, we are a part of the nearly 200 communities that we serve.
If you need to sell your car, fill out our instant online quote and find out why CashForCars.com is the premier car buyer in your community and in the United States!
---
---