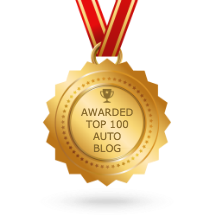 At CashForCars.com, we're all about giving car owners the information they need to make informed decisions. Read on for tips, facts and news about all things car!
Our blog was recently featured on Feedspot as one of the Top 100 Auto Blogs!
Is Cash For Cars Open? Yes, We're Open!
Despite the worries and concerns surrounding COVID-19, Cash For Cars is still open and ready to buy your vehicle for cash! Cash For Cars always puts our customers first and if you need to sell a car, we'll be there in 24 hours or less with check in-hand to pick up your vehicle!
by Thomas Hopkins