Tag: how to get your title in new hampshire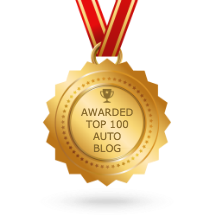 At CashForCars.com, we're all about giving car owners the information they need to make informed decisions. Read on for tips, facts and news about all things car!
Our blog was recently featured on Feedspot as one of the Top 100 Auto Blogs!
How to Get a Copy of Your Car Title
At CashForCars.com, we make it a point to make selling your vehicle as easy as possible, and all you need to sell a vehicle to us is a signed title. If someone tries to buy your vehicle and they say they don't need a title, you should probably be looking […]
by CashForCars.com