Tag: donate a car to charity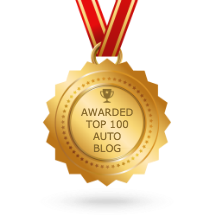 At CashForCars.com, we're all about giving car owners the information they need to make informed decisions. Read on for tips, facts and news about all things car!
Our blog was recently featured on Feedspot as one of the Top 100 Auto Blogs!
Donate Your Car or Sell Your Car?
When you're ready to get rid of an old or junk car, choosing whether to donate your car or sell it for a profit is one of the most personal choices you'll have to make in the car selling process. Many people think they can't get value out of a […]
by CashForCars.com