Tag: car air conditioning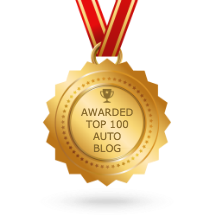 At CashForCars.com, we're all about giving car owners the information they need to make informed decisions. Read on for tips, facts and news about all things car!
Our blog was recently featured on Feedspot as one of the Top 100 Auto Blogs!
Living Without Car Air-conditioning: Is it Possible?
A few years ago, I braved a Texas summer sans car air-conditioning. It was, as you may have assumed, utterly miserable. Air-conditioning can be VERY expensive to repair, depending on the extent of the damage, and I wasn't willing to invest that much in a vehicle I planned to only […]
by CashForCars.com