2007 Honda Pilot
Vehicle Damage
Minor dents and scratches
Vehicle Location
Physical Locations Nearby



Powered by Copart: A NASDAQ Listed Company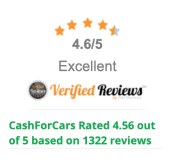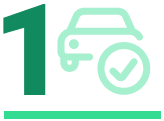 Get an Offer
Call us at 1-800-227-2893 or fill out our form to find out what your car is worth.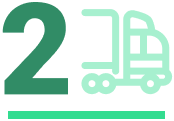 Schedule Pick Up
Accept our offer, and we'll schedule a pick-up time that is convenient for you.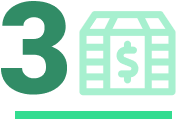 Get Paid
Collect your payment & we tow away your car for free. It's that simple!.
Recent Purchases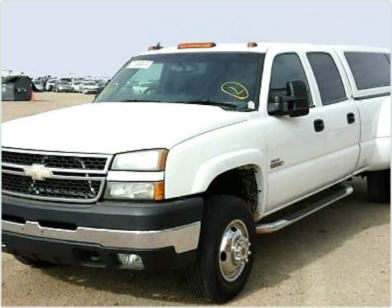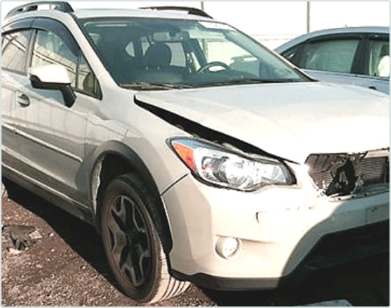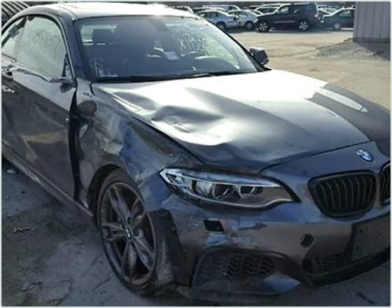 Get a Quote
Ready to sell your car? Call 1-888-420-3790 or click the button below. Then you accept the offer, schedule a pickup, and get paid. Face, safe and easy.
Get a Quote