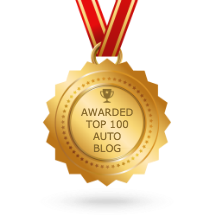 At CashForCars.com, we're all about giving car owners the information they need to make informed decisions. Read on for tips, facts and news about all things car!
Our blog was recently featured on Feedspot as one of the Top 100 Auto Blogs!
Cheapest New Cars of 2020
Most people think that you can't get a good, dependable, driveable car for cheap! This blog might surprise you then as we go over some of the best inexpensive cars that provide the best value for their low price tag!
by Thomas Hopkins