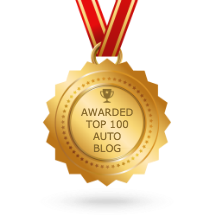 At CashForCars.com, we're all about giving car owners the information they need to make informed decisions. Read on for tips, facts and news about all things car!
Our blog was recently featured on Feedspot as one of the Top 100 Auto Blogs!
Most Dangerous Cars You Should Avoid
There are cars out there that are associated with so many fatal accidents, why are they even on the road?! Stay safe by getting rid of the cars on this list and getting something that is more safe and reliable. CashForCars.com will buy any car from you and give you cash! Take that cash and go get a car that isn't going to kill you!
by Thomas Hopkins